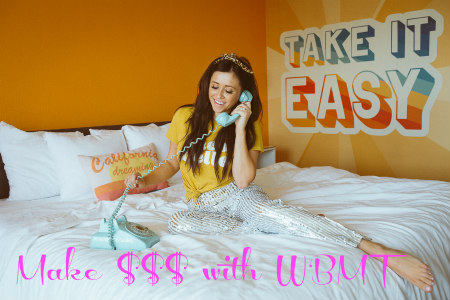 PSO jobs are definitely not all the same! Some you make only a few cents a minute and just answer calls directed to you by the company dispatch. That will never get you a decent paycheck. Those jobs might be good if you need little money and are a little on the lazy side. Let's face it to make a decent wage you must put in effort.
Other companies that are non-dispatch also vary in how they pay and the amount of work you do. In reality not all companies are for everyone. It's a matter of finding the place for you. For me, I found WBMT a handful of years ago. I was fired by a catty and terrible boss. She ran her company on paranoia. She and her manager were not exactly the most personable nor caring people. They did not even train me well and I started there under one manager that was suddenly no longer working there and left hanging. Pushed onto a different "team Leader" that had no idea what I was trained on and just left to the wolves, so to speak. It was not the most supportive company and they pushed girls to be catty and competitive. I thought all companies were like that.
I found this one and it has changed my life! The women here are supportive and the training is so professional. Join us.