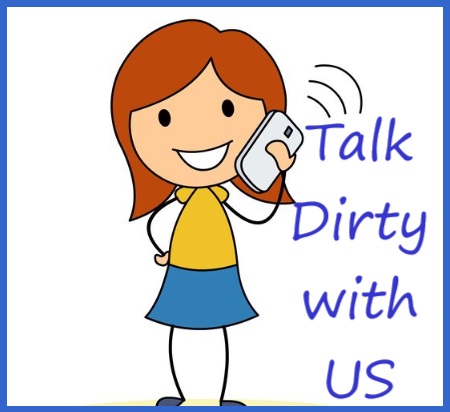 Phone sex jobs are not all the same. I once thought they were. I worked for a few with low pay and assumed all companies were the same. Then a company I worked at for several years closed shop with no warning leaving a bunch of us with no income. I scrambled to look for another phone sex job. And I discovered WBMT.
I applied without knowing a thing. And I started a few days after I applied. I firmly believe that everything happens for a reason. Because I would still be at that other company making 70 cents a minute on my talk time. Now, I make $1.10 a minute on my talk time. And the atmosphere is much more friendly too. And the call volume way higher. WBMT feels like a family.
Now, I need to work harder here because this is a direct dial company. I blog daily. And I do have to work more hours, but the pay is so much better and the people I work with are better too. Nicer for sure. Phone sex is not for everyone. And this company is not for everyone because we do require blogging and set schedules. But if you can work 40 or 50 or even 60 hours a week, you can make a $1, or a $1.05 or up to a $1.10 a minute on your talk time here. The more you blog and more you work the more you earn.
Most companies your pay rate is based on your minutes. But at WBMT it's based on individual effort. This is a great company for women. Maybe even the best phone sex company.