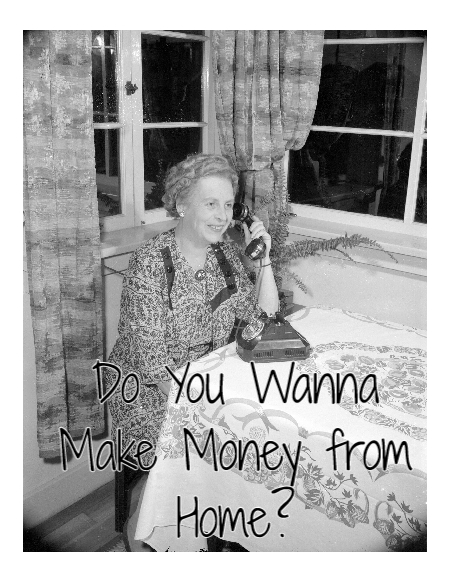 Are you interested in making money from home and setting your own hours? Have you ever considered becoming a phone sex operator? Working with WBMT can be a great way to make money while also having the freedom to work from the comfort of your own home. Personally, I love working at home.
One of the best things about working with WBMT is that you can set your own hours. You can work as little or as much as you'd like, and you'll be able to earn a competitive rate of pay in this industry. Our pay structure is not based on minutes like most companies. It is based on individual effort. More you work, more you blog, the higher your pay rate goes to the max of $1.10 a minute.
To become a PSO with WBMT, you'll need to have a computer, cell phone, and a reliable internet connection. Plus, a quite area to work. You'll also need to be comfortable talking on the phone with strangers and be able to handle conversations about a range of taboo topics.
You will also need to be able to blog a few times per shift. This will allow you to build a client base and repeat callers. Potential callers find you often through a blog. Consider it a form of advertising.
Working as a PSO with WBMT may be the best decision you have ever made. I've been here for almost 5 minutes. I no longer commute so I save on gas and care expenses. Since I set my own hours, I can work around doctor's appointments and time with my kids. But the best part is I make way more money than I did at my retail job.