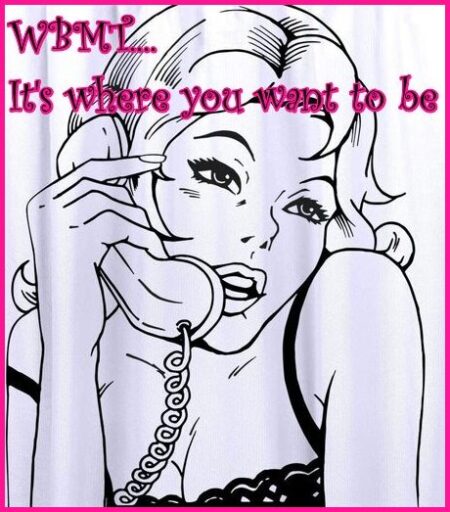 I love to flirt. I am pretty sure I winked at the doctor when I was born. But I have very little knowledge or experience when it comes to non-vanilla sex.
One day I found myself with only one income and needed to find something that would let me work my own hours.
So I got online and searched for phone sex jobs. I had no idea what was involved but it never hurts to look. I searched through many companies before finding this one and WBMT is the only one I felt comfortable applying for.
All the people who work there are extremely supportive and you never have to worry bout asking a stupid question.
This is not a get rich quick thing. Being a phone sex operator is hard work. You have to write "stories" almost everyday. You create pictures and have to be able to play many different characters.
But if you work hard, you can make money!
And you will get paid! It is a real company and a real job.
And none of your friends have a job this cool!