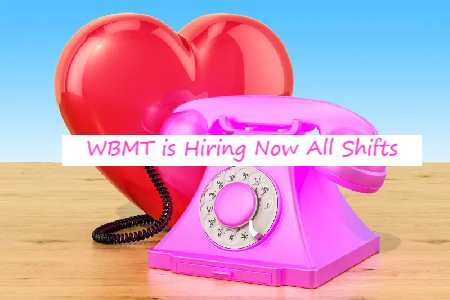 Being a phone sex operator is an exciting and profitable way to work from home. Are you looking for a way to support yourself and your family from the comfort of your own home? If so, becoming a PSO may be for you. PSOs are in demand. Do not think this is a dying industry because it is not.
Women make good money in the industry. It can be a profitable side hustle for women, or it can support an entire family for women looking for full time work. However, at our company, we do not hire any woman who cannot commit to at least 30 hours a week. We accept schedules anywhere from 30-50 hours a week.
To become a PSO, you need a few things. You need a computer with high-speed internet, a cell phone, and a quiet place to work. Once you have these things, you can start setting your own hours and working as much as you want.  We train you here so you can learn the ropes.
But don't be fooled, being a PSO is not easy. You must be consistent and show up for your shifts. You will also need to blog every shift. This is a great way to network and find more clients. We are an SEO driven company, which means girls must blog.
The PSO industry is highly competitive. To be successful in this business you need to be creative with writing blogs. Decent writing skills are a must. Although you do not need to have a college degree or even graduated high school, you must be able to write. Use of WordPress is a plus, but not a requirement.
If you are willing to put in the hard work and stay consistent, you can make great money as a PSO. You can set your own hours and work as much as you want. You will be your own boss and potentially have a lucrative career. Women who work hard get addicted to the earning potential. And they quickly discover that the more they work and the more they blog, the more they make.