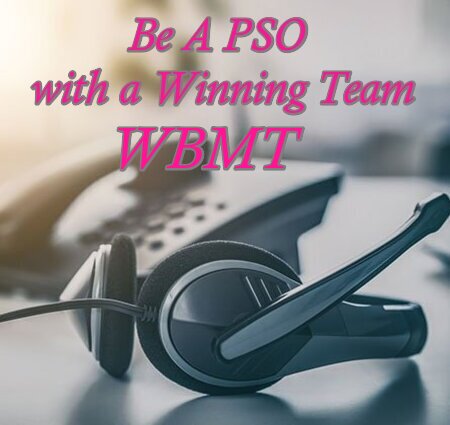 Being a phone sex operator can be a very lucrative career if you are willing to put in the work!
It is more than just hanging out and flirting on the phone.
In order to make money, you need to build clientele, which is not as hard  or as scary as it sounds.
You have to market yourself which basically means, you have to create a presence…always be visible.
Being visible just means being available for calls as much as possible and publishing blogs on a regular basis.
The most successful pso's write several blogs a day and work a decent amount of hours. Most girls work sixty hours a week or more.
This is not a requirement but you get out of it what you put in.
You control how much you earn.
And, at WBMT, you get a lot of training and you are given the tools you need to build those clients.
Most of the other pso's have been there for years and know many tips for being successful.
They are always willing to help and answer any questions!
It is such a supportive group!
I have worked places where they expect you to be an expert on the first day, but at WBMT, they are very patient and put a lot of effort into training you to be the most successful PSO that you can be!
It is a lot of work but with a great group of girls like this, it wont be long before you feel like a valuable member of a winning team!