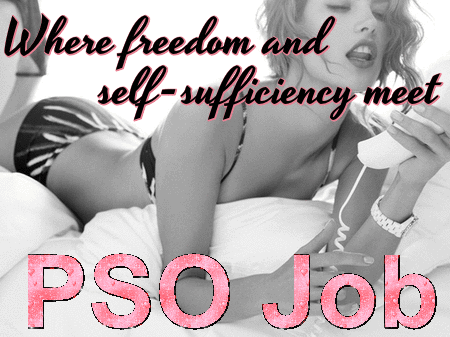 I've been with this company for over a year now, and this job has been amazing!  The girls I get to work with are just like me – self-sufficient women who wanted a way to support their families while being able to be home WITH those families.  They are amazing ladies, strong and supportive, and are willing to bend over backward for one another, and for me.  The environment is first-class, and I have definitely had my share of jobs by which to judge.
The owner of the company is fantastic, and willing to work with you as long as you are putting forth the effort necessary to make your business work for you, and she gives 110% of herself to making sure that the company is working for you, too.   As long as your business is growing, the company is growing, so it's a win-win situation!  Her manager is also a complete sweetheart, and they make a fantastic support team for their ladies.  There is nothing that we can't ask for, and little they won't do to make sure we have what we need.
I've never found such a supportive work environment, or group of people, and there really is a team effort every single day.  That's what makes it work.  Because of that, we get freedom to take days off whenever we need them, spend time with our families at school or sporting events, and even spend the holidays together with our families.  I can take my daughter to her doctor any time that I need to, instead of having to work around what corporate and their management team could find for me, and I can even take a day off just to have a day off!  I could not have asked for a better job, or team, than what I've found here at WBMT, and I look forward to many years growing with them all!