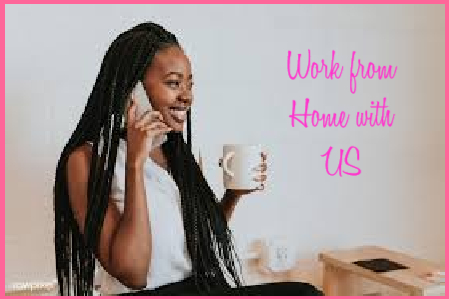 Are you looking for pso jobs? I know from personal experience there is no better job than the phone sex industry. I work from home. I earn great money and get to set my own schedule from week to week. I am college educated and have held typical white-collar jobs but they always burned me out. I may be over educated for a dirty talker, but I have a chronic health condition. So why risk my health with long commutes, long hours on my feet, or exposure to workplace germs? While my friends are spending hundreds of dollars on clothes and gas for work, I am walking around in comfortable clothes at home and waking up 20 minutes before work. No stress, no drama, no commute, no germs.
What kind of job can you make money without leaving your home? What kind of job can you wake up a few minutes before the start of you shift? What kind of job lets you set your own hours? Where can you work where there is no age, size or racial discrimination? What kind of job allows you to still make money while doing your schoolwork or doing housework? My guess is nowhere but WBMT.
We are a company of women aged 18-60, off all shapes, sizes, and colors. What we have in common is a is a desire to work from home and make great money. So, what are you waiting for? Apply now and become financially independent!